Exclusive pregame video show
We teamed up with Tim Dillard to do a pregame living room show.
News fans could use
We created and re-surfaced relevant content that got our readers to care about the players and get them closer to action.
We localized Brewers-based emojis
The 2018 MLB playoffs took Wisconsin by storm, so we found lots of ways to increase impact with our fans. We expanded the reach of our existing Locamoji app by adding several new Brewers-related emojis.
Dining
We told people where to eat and drink before and after the game.
Local business and community profiles
We highlighted other businesses who helped boost team pride.
We attended the games as fans first
We covered the game as events, not just as games. Sure, the score mattered, but play-by-play didn't. We became a part of the playoff community, rather than just reporting about it.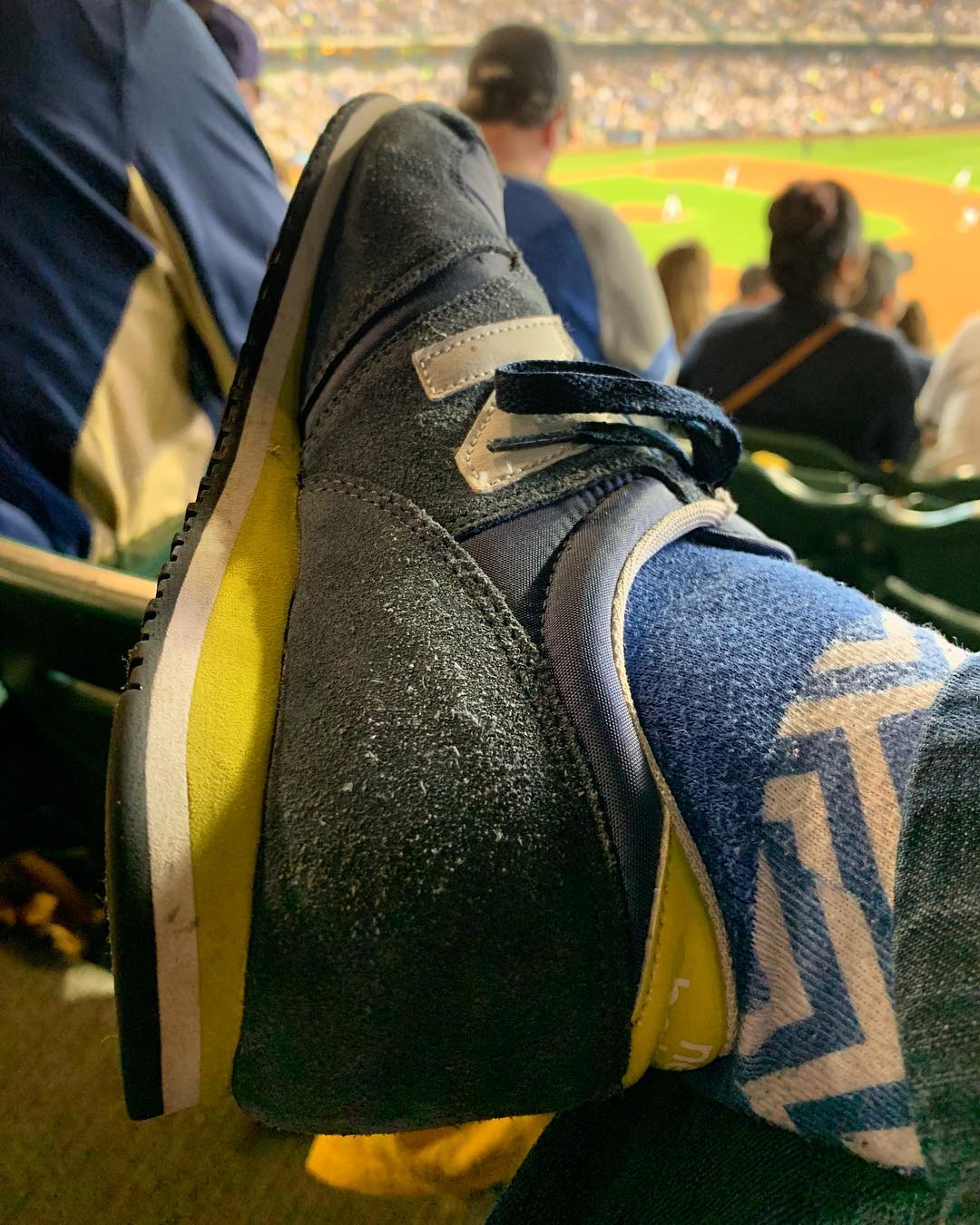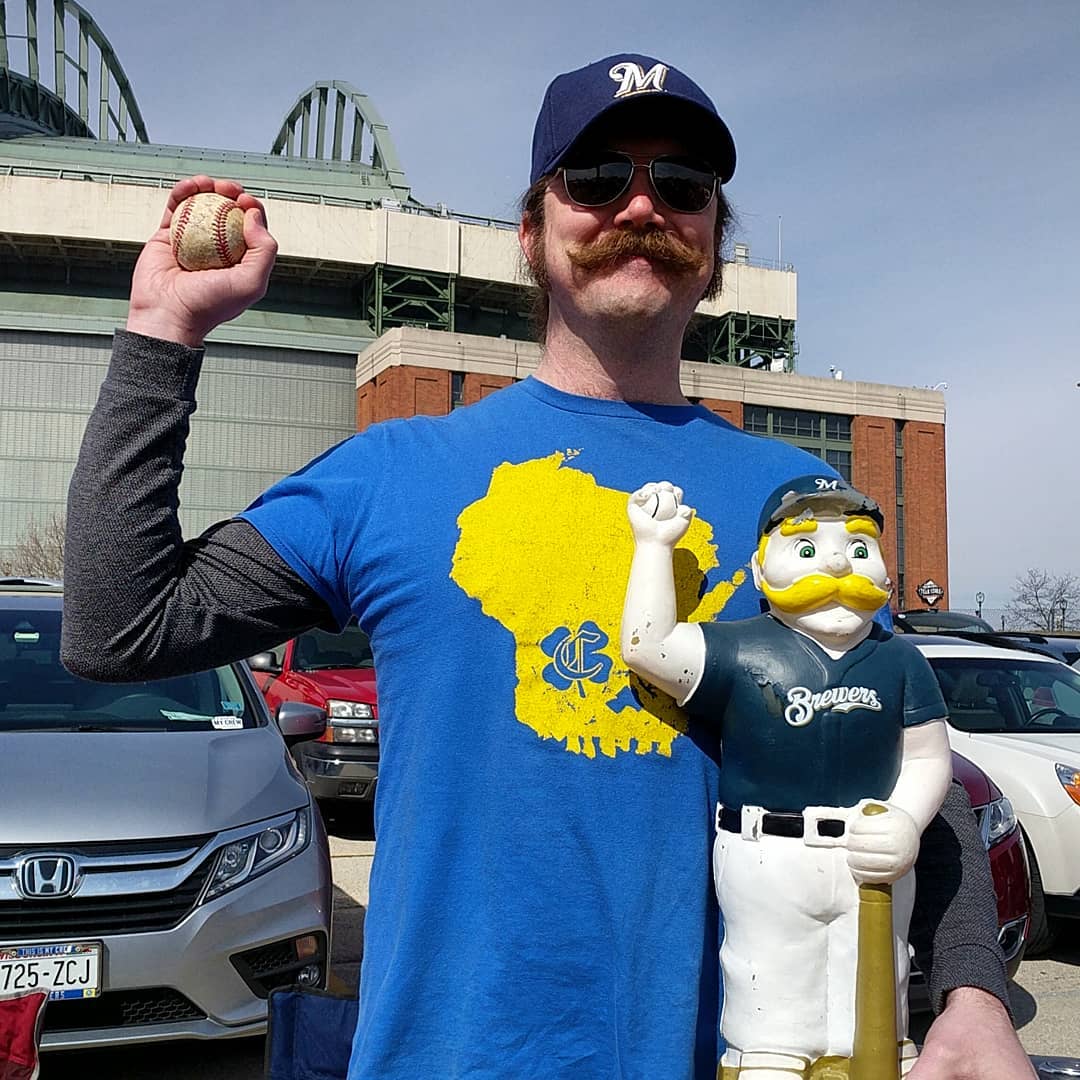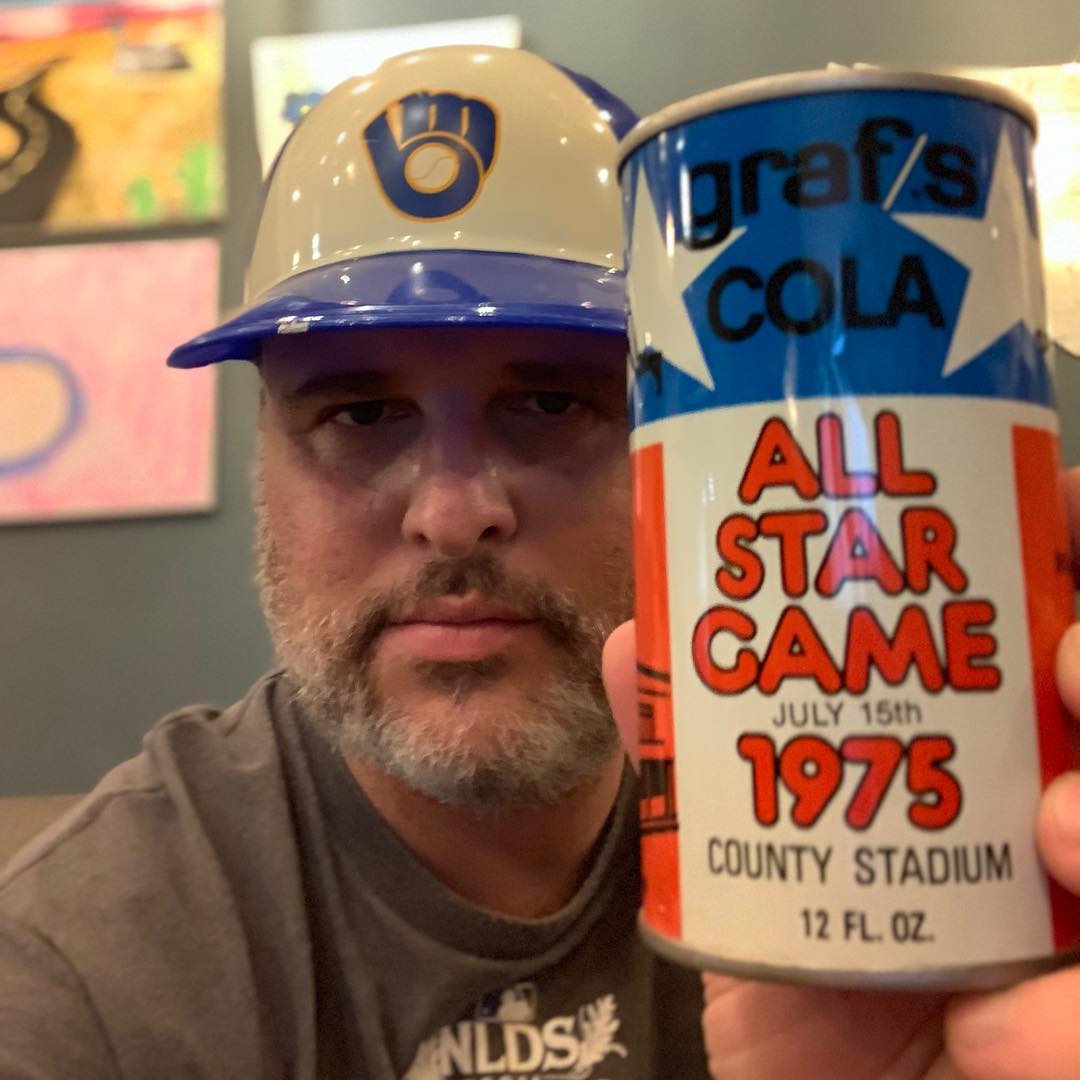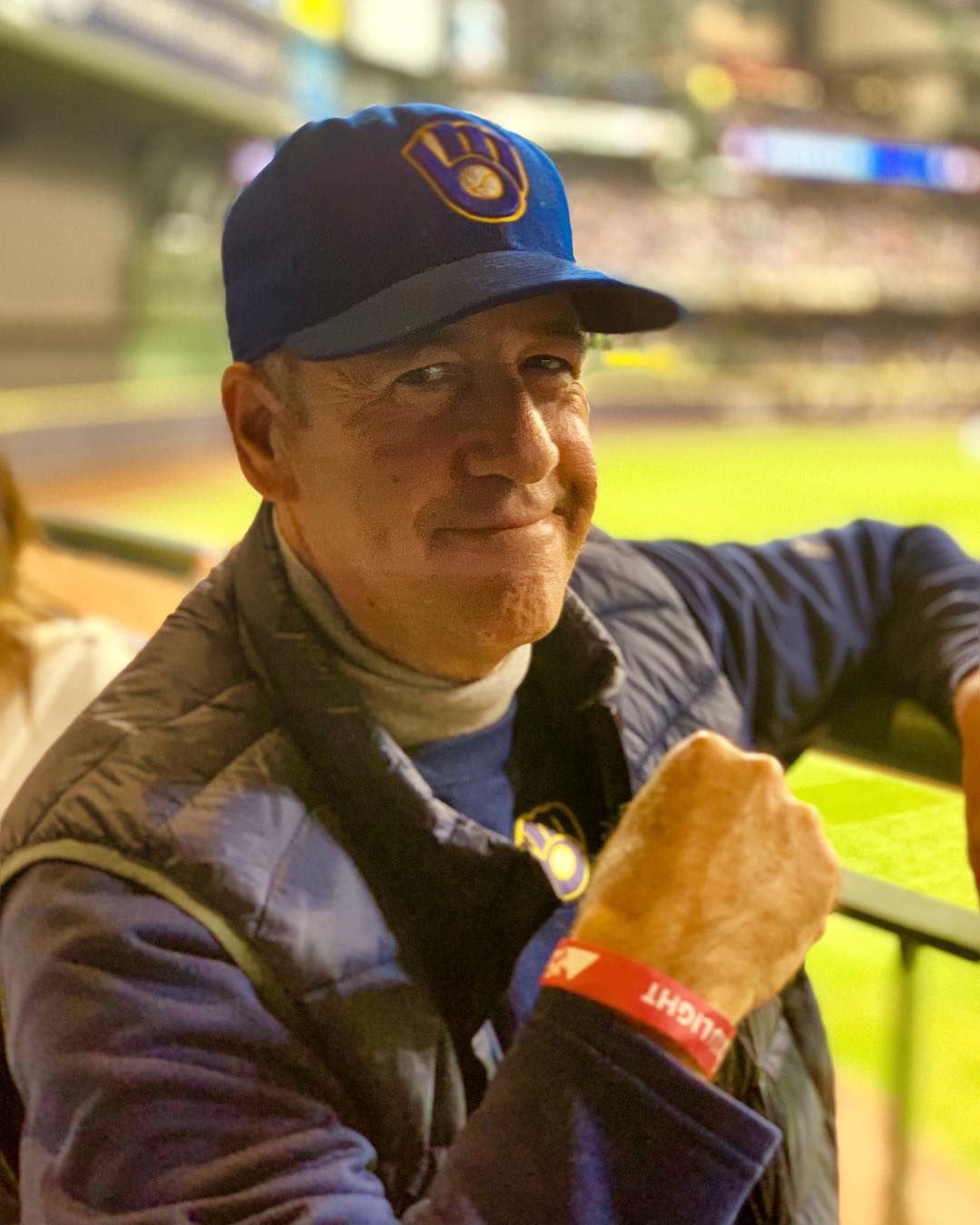 Staff predictions via YouTube
We are always searching for ways to engage viewers with engaging video content.
Celebrated with Miller Brewing Company
We designed a Miller High Life animated sticker that fans could share to mark any Brewers sucess.