Client Goals
Increase youth (ages 14-24) employment sign-ups after taking 2 years off due to COVID.
The Solution
Featured tactics: 10-second and 30-second video, digital display
Employ Milwaukee provided video footage of their overall program as well as successful past participants—including Lieutenant Governor Mandela Barnes—which we edited down into snappy 10-second and 30-second videos.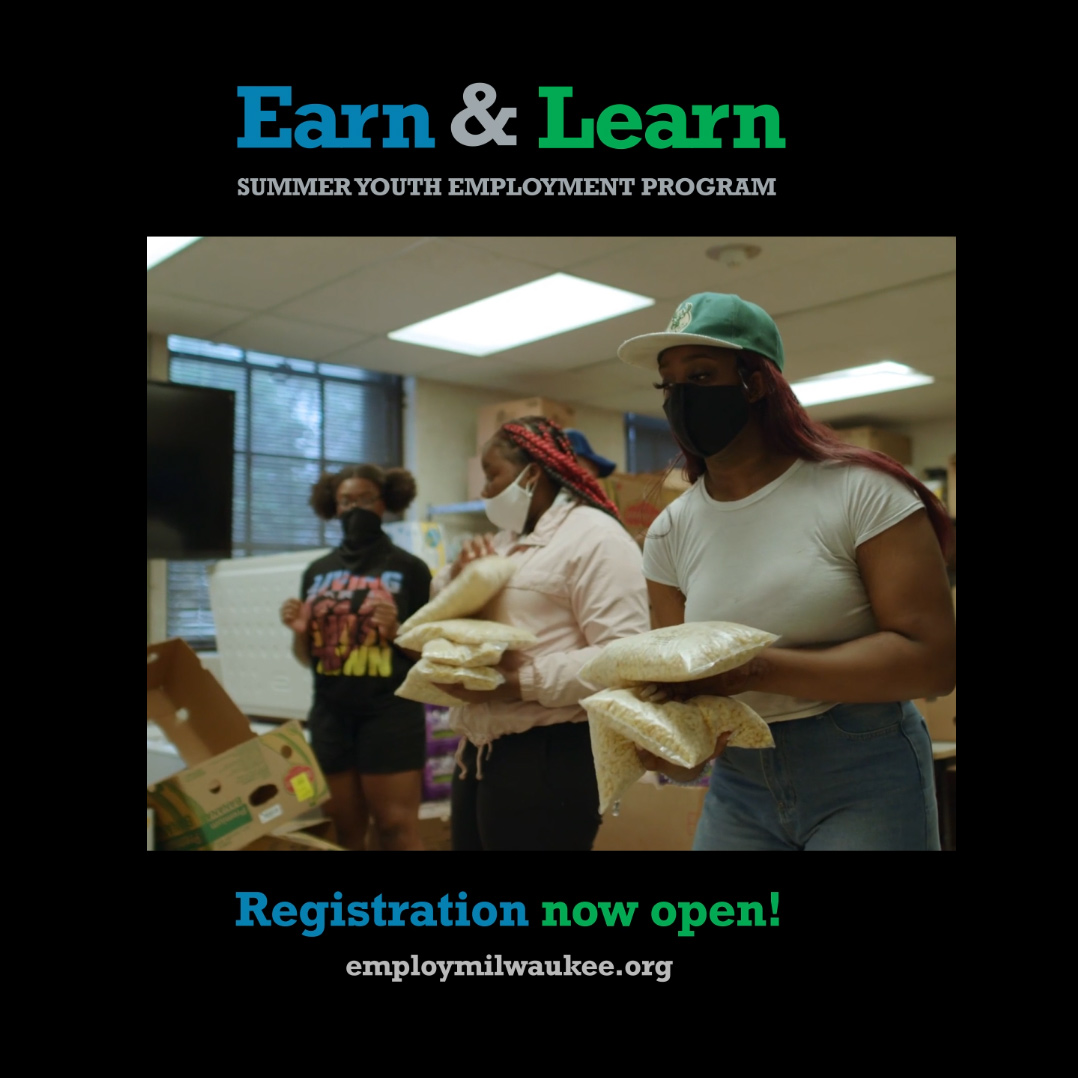 These videos were then placed in social networks that are popular with teens and young adults, such as YouTube, Snapchat and TikTok, as well as websites visited from gaming consoles.
The Outcome
Registration interactions increased over 250% compared to the previous year and Employ Milwaukee returned to us for help with another campaign.