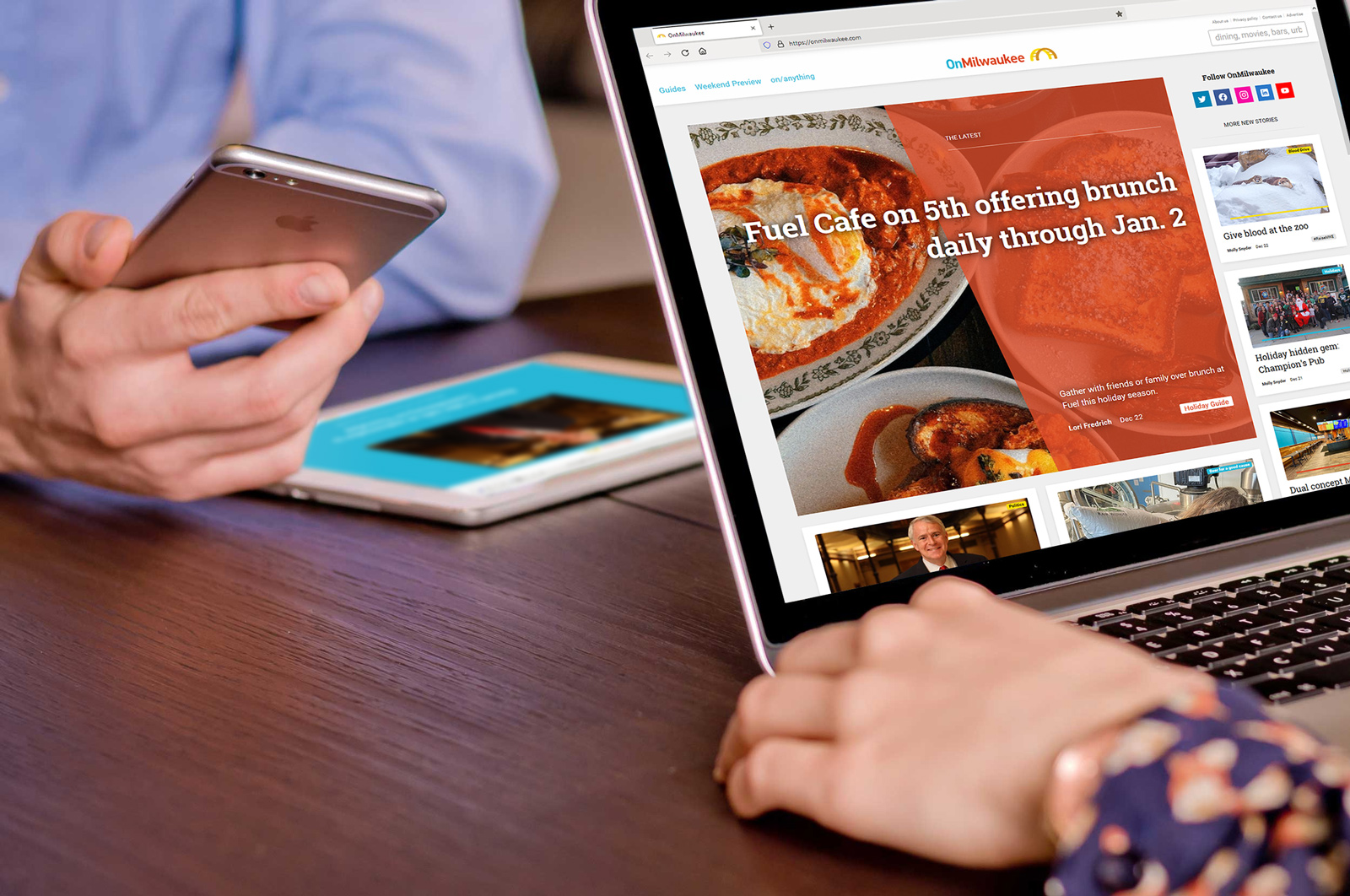 The magazine
OnMilwaukee is a highly-engaged, all-digital, award-winning entertainment publication, which illuminates everything from local personalities, news and events, to national pop culture moments.
We provide a unique value proposition for our advertisers and partners.
Hyper-local, independently-owned for nearly 25 years
Service at the speed of digital
EPPY Award winner in lifestyle and entertainment, a coveted industry recognition
Unique, active and flexible partnerships assisted with native advertising
From mobile to desktop and beyond, we've got an engaged and responsive social audience to help deliver messages that perform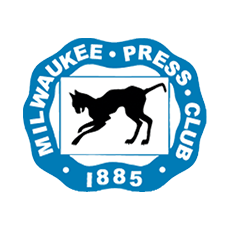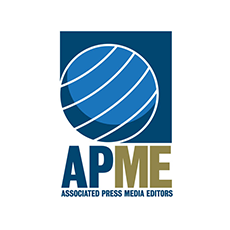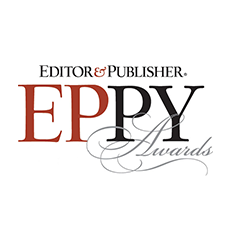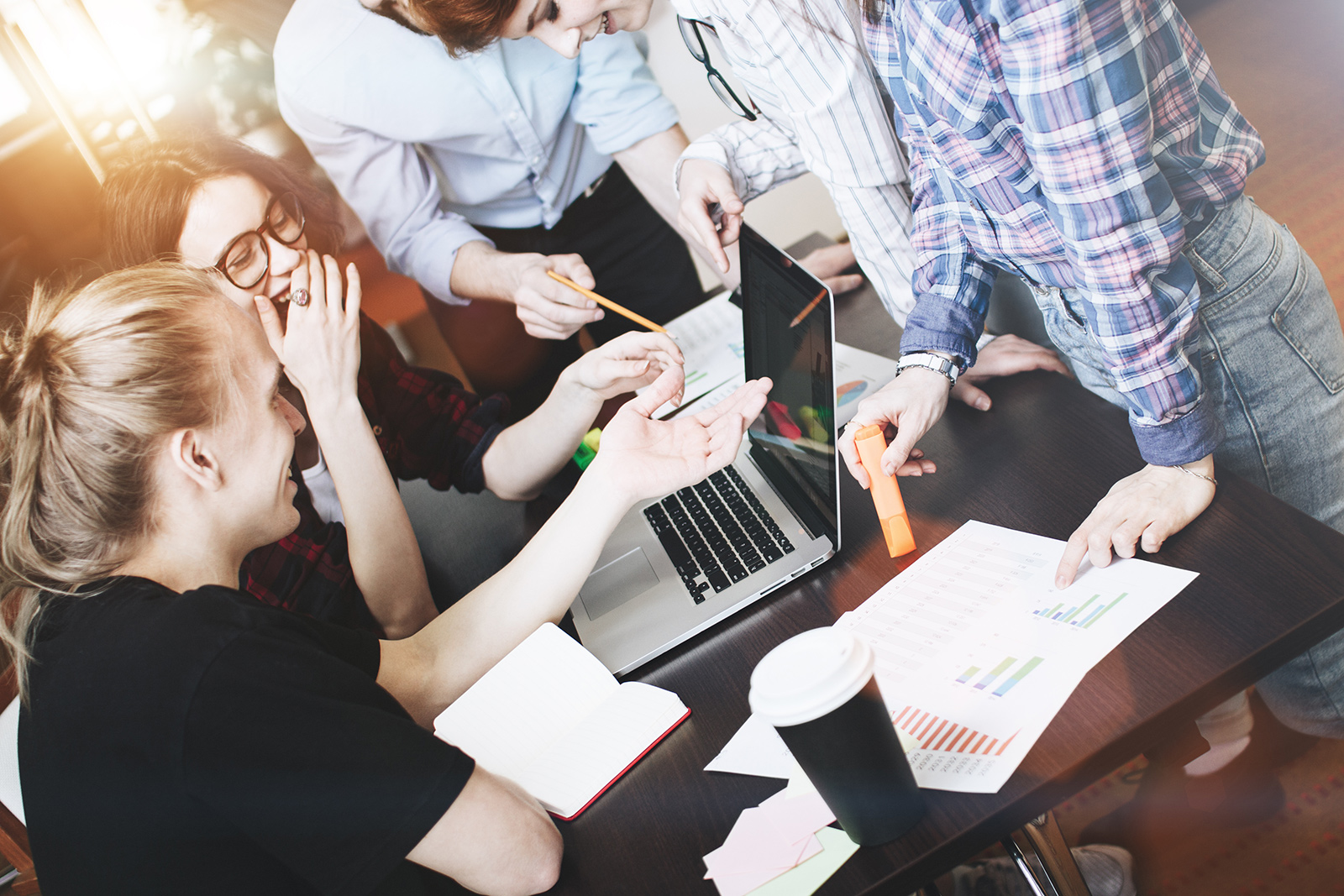 What we offer
Go beyond the magazine
OnMilwaukee, LLC—the media company — has leveraged OnMilwaukee — the magazine — to innovate and drive revenue. We've built the playbook for:
Event promotion and management
Licensing/expansion/conversion
Digital media aggregation
Unique package bundling for advertisers
Unique advertising partnerships
Application/Web/social media development
Consulting
Franchising
Turn-key platform and training
OnMilwaukee
"Our hearts beat in Milwaukee, but our fingers are on the pulse of digital media innovation."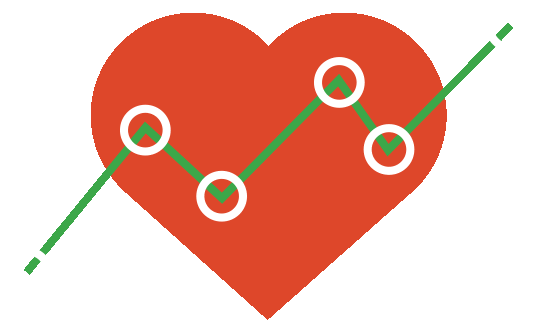 OnMilwaukee is a digital media company that publishes Milwaukee's only daily online magazine and several niche sites. Our team of 20 committed professionals is passionate and committed to delivering great story with cutting-edge presentation.
We are OnMilwaukee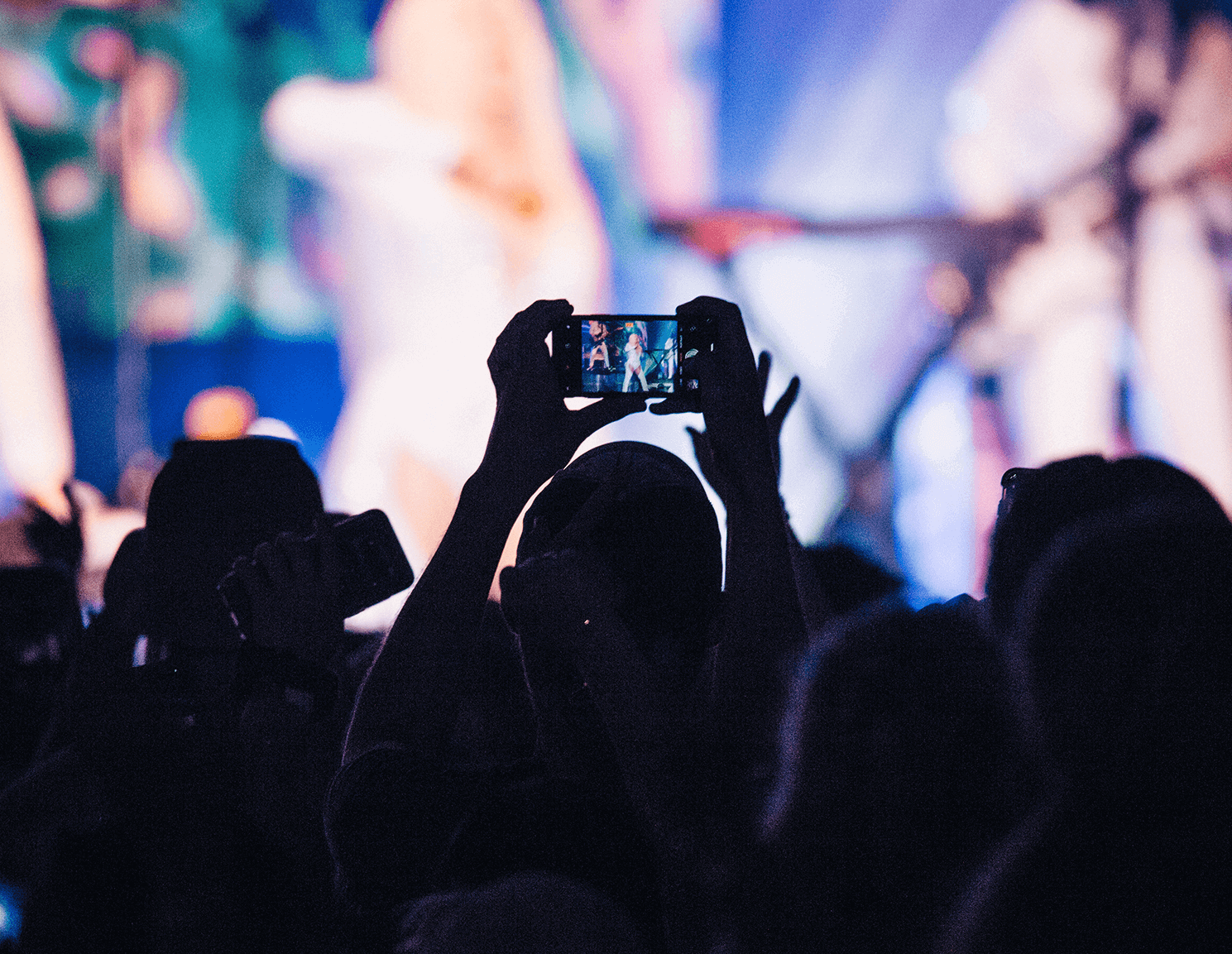 Social, mobile & modern media
Take a holistic approach
Social media and usability is in our DNA. We launched our business before Google, Twitter and Facebook, but communicating with clients and readers has always made us unique. Media isn't a sermon, it's a conversation.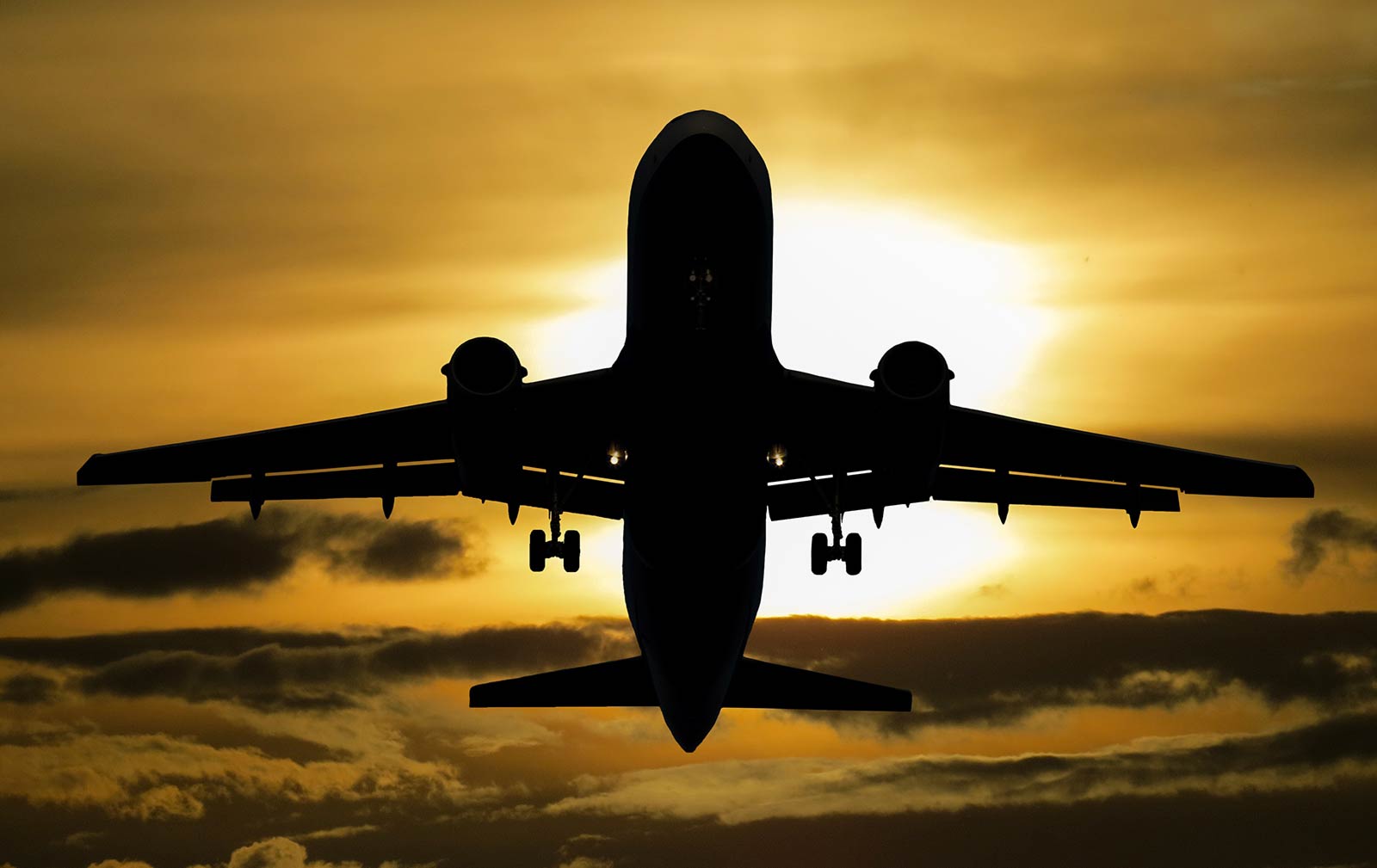 Advertising
We area full-service, strategic hub for clients who need customized digital advertising solutions.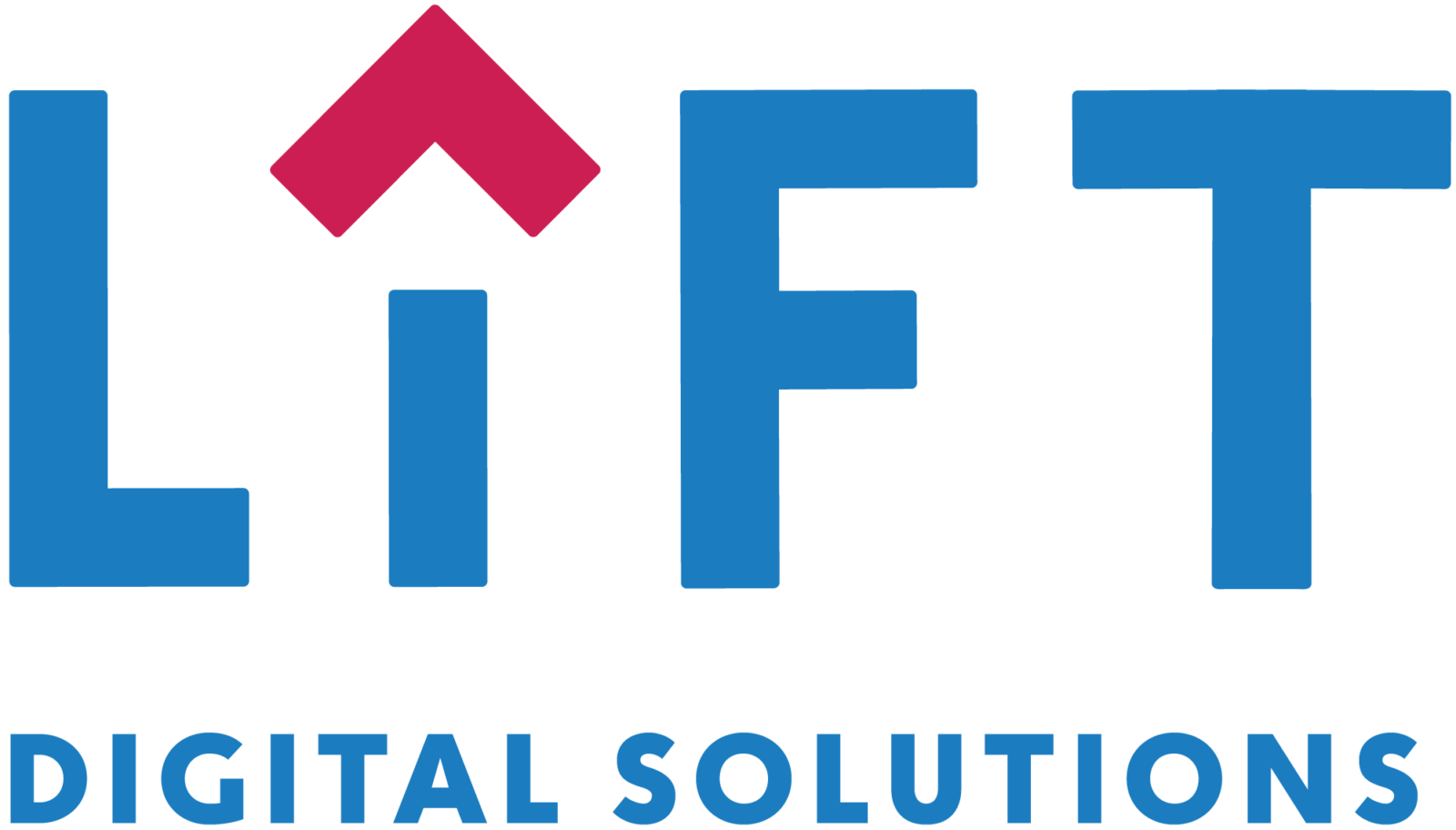 Through our networks and alliances, called LIFT digital, we can provide advanced targeting across all platforms, across the nation, and across the entire internet:
Display ads
Search
Audio
Video
eCommerce with Buy it Now ads
In house programmatic
Product extensions
With a team of in-house designers, we don't just code, we build tools to communicate.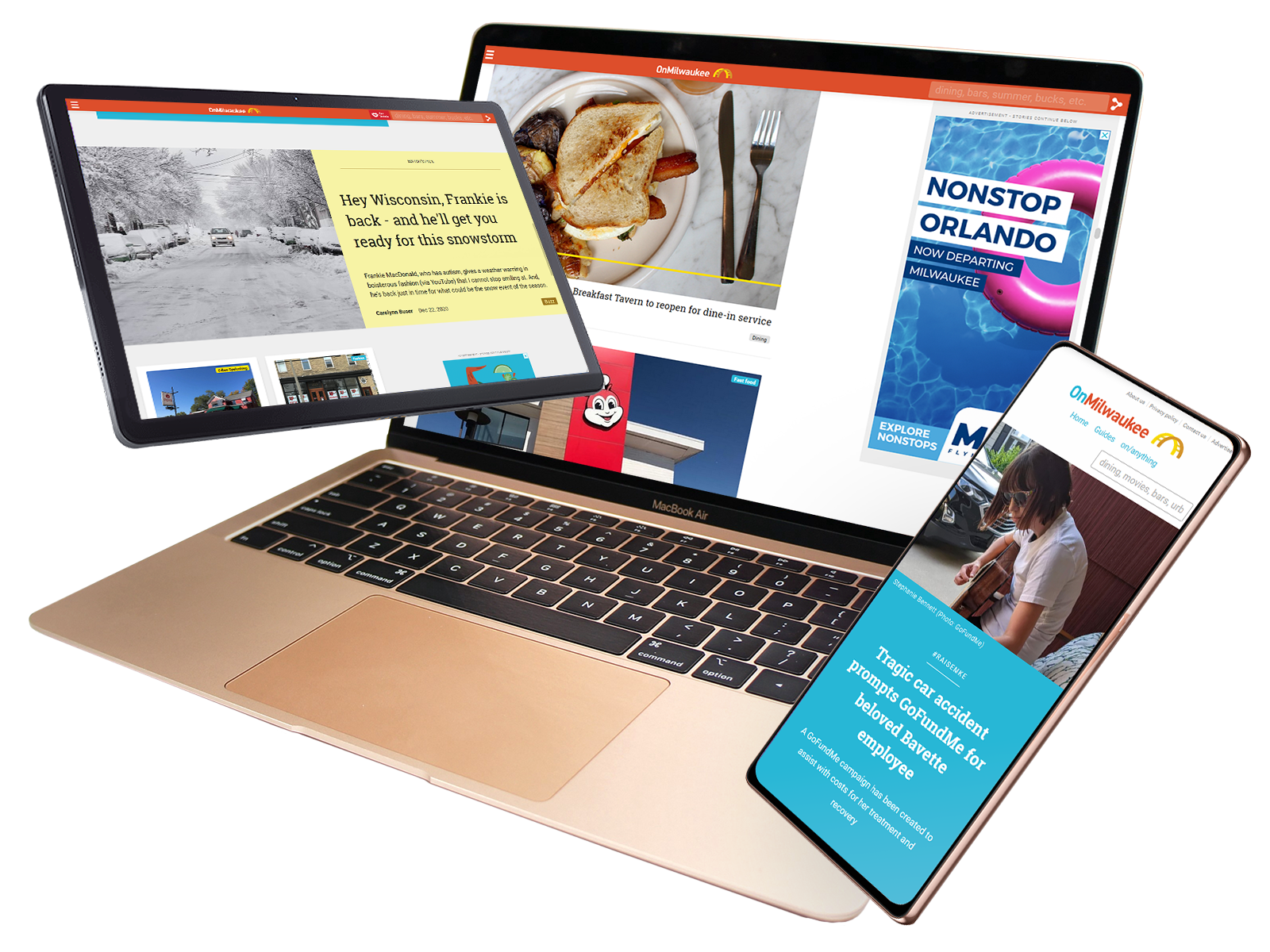 We power OnMilwaukee with our own technology, but we're also software agnostic and work with systems our clients have in place. We've built dozens of Web sites, large and small. But we also extend our reach through mobile/app development, eCommerce, content solutions and events. And more.